In Memoriam
Cyrus (Cy) Harper Johnson
1965-2019
Cy was born and raised in Atlanta, GA. He had a dream of owning a construction company. In 1985, after a football injury at Georgia Southern, he left school and began Cyclone Land Development. Cy founded Cyclone on faith in God, doing the right thing, telling the truth, being accountable, and pursuing excellence. It began with a single loader digging basements for residential houses. Years of hard work and perseverance led to cul-de-sacs, then to full residential developments, until he was finally able to realize his dream and build the heavy civil commercial and industrial projects that we do today.
Cy's love for the Lord, his family, friends, Cyclone, the outdoors, hunting, and fishing will never be forgotten.
His memory and his legacy live on with his family, company, employees, and friends.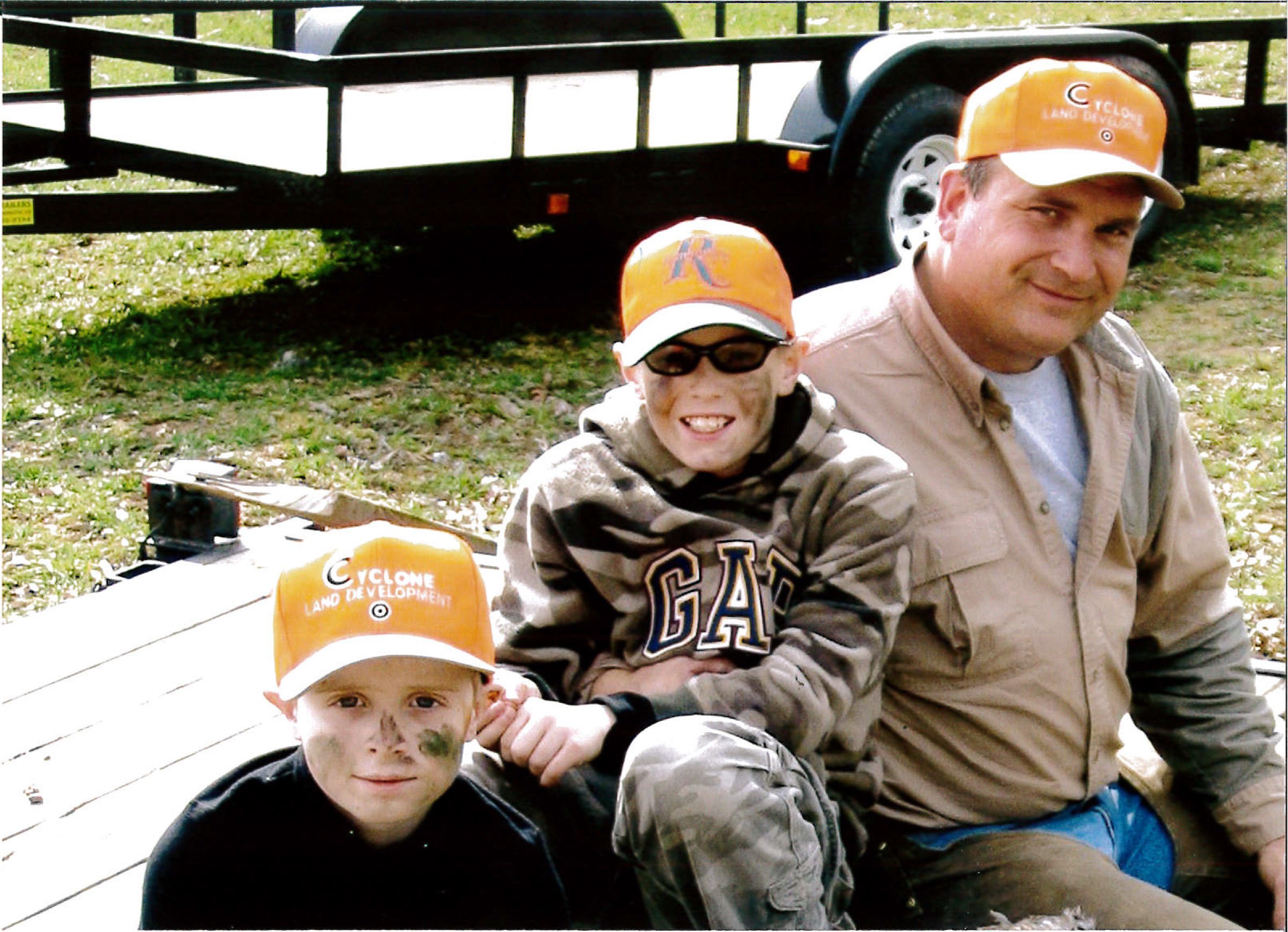 FOR ALL YOUR SITE CONSTRUCTION NEEDS