Safety is first and foremost our top priority.
A strong culture of safety places an emphasis on training and continuing education. Jobsite safety rules, hazard awareness, emergency plans, proper equipment operation, excavation, and trenching safety are just some of the many aspects of our safety protocol. We believe that safety is everyone's responsibility and it is best accomplished by an open dialogue and a sense of ownership in the safety program. This team effort creates an environment where all Cyclone employees become members of the Cyclone safety committee. This encourages the safety of our employees and those around each other.
Building and maintaining strong industry relations with both government and private industries enables us to stay at the forefront of worker safety and regulatory requirements. This ultimately results in a higher quality product and a safer, more productive job site for our employees and clients.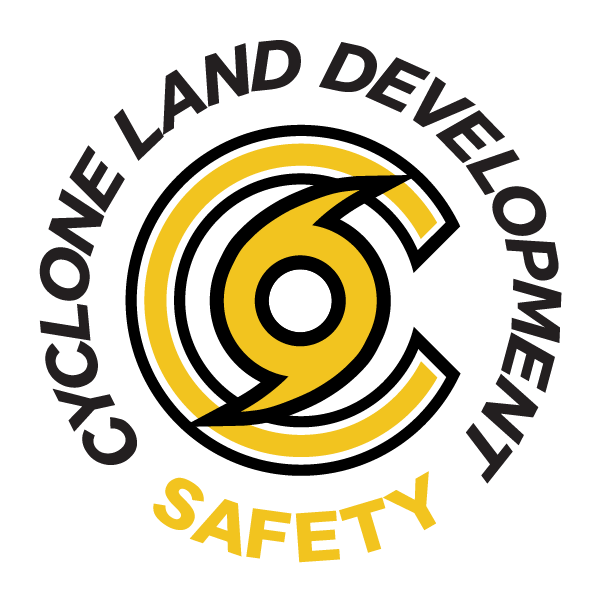 FOR ALL YOUR SITE CONSTRUCTION NEEDS